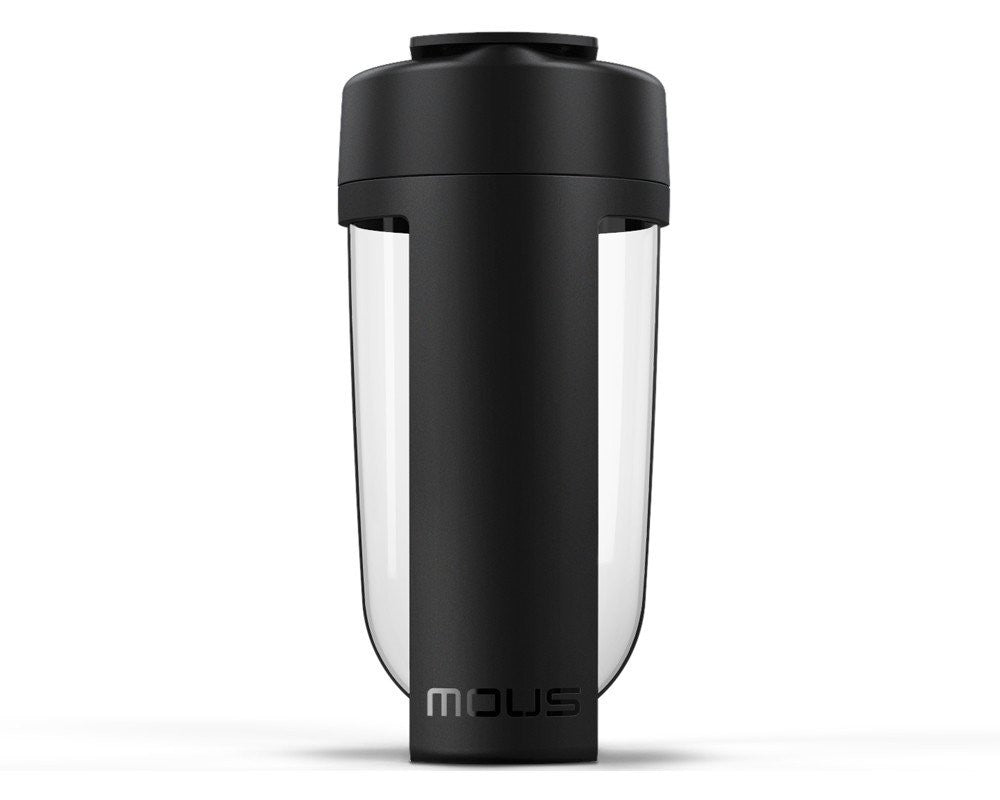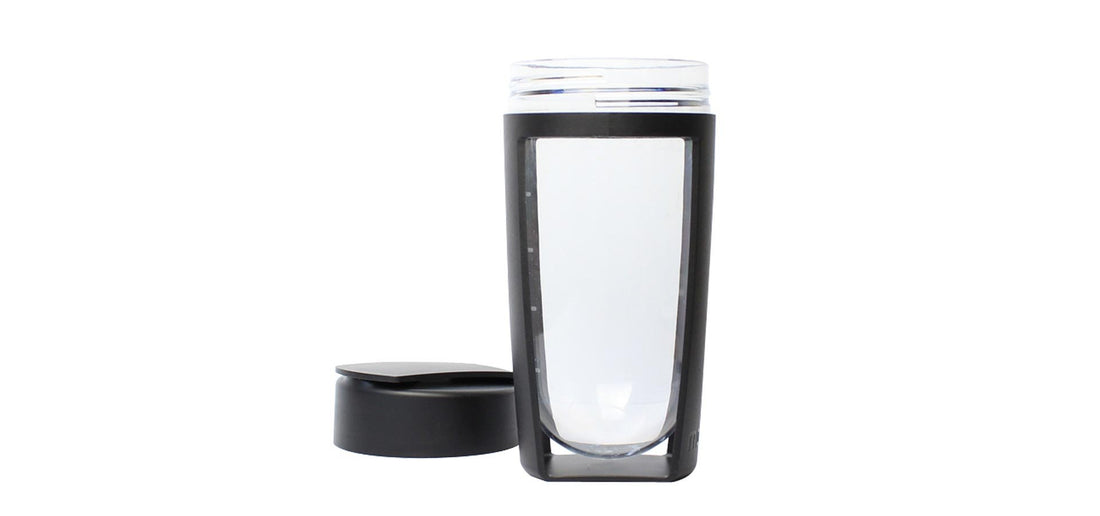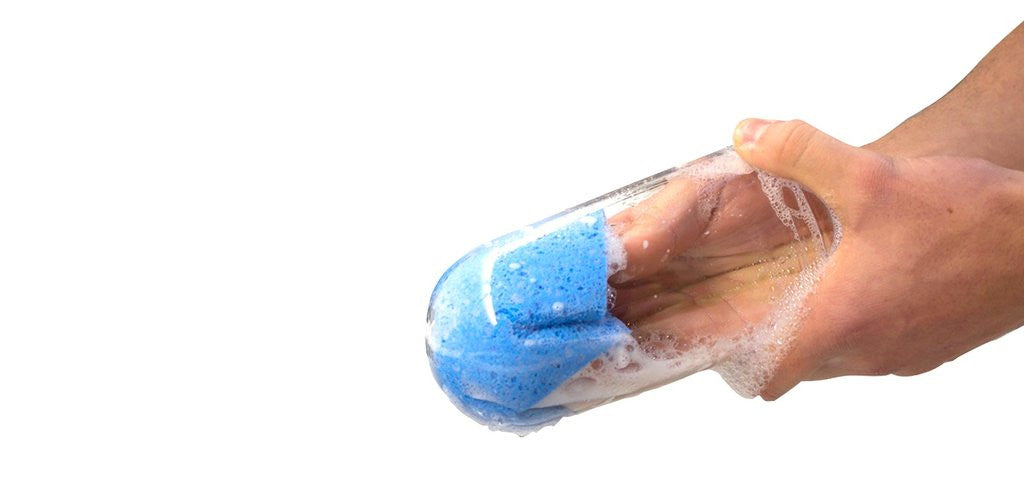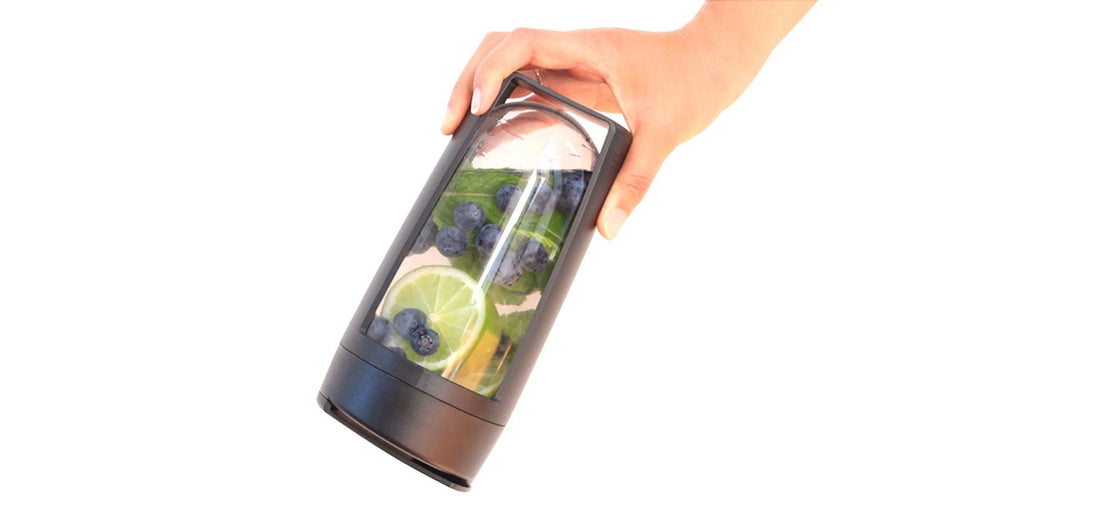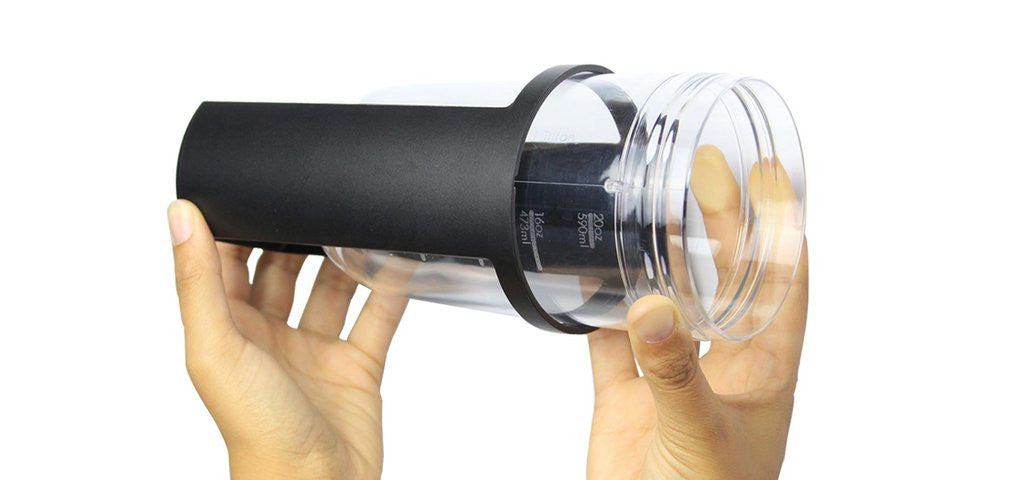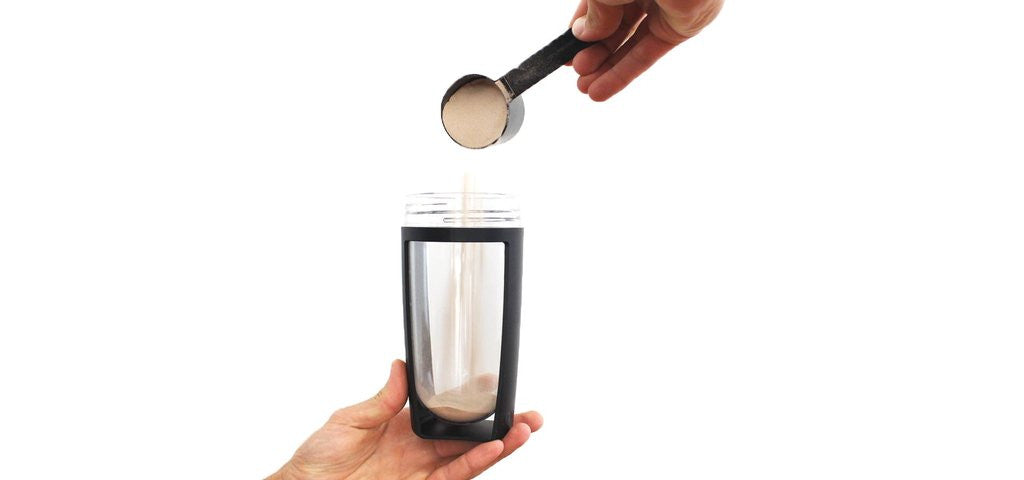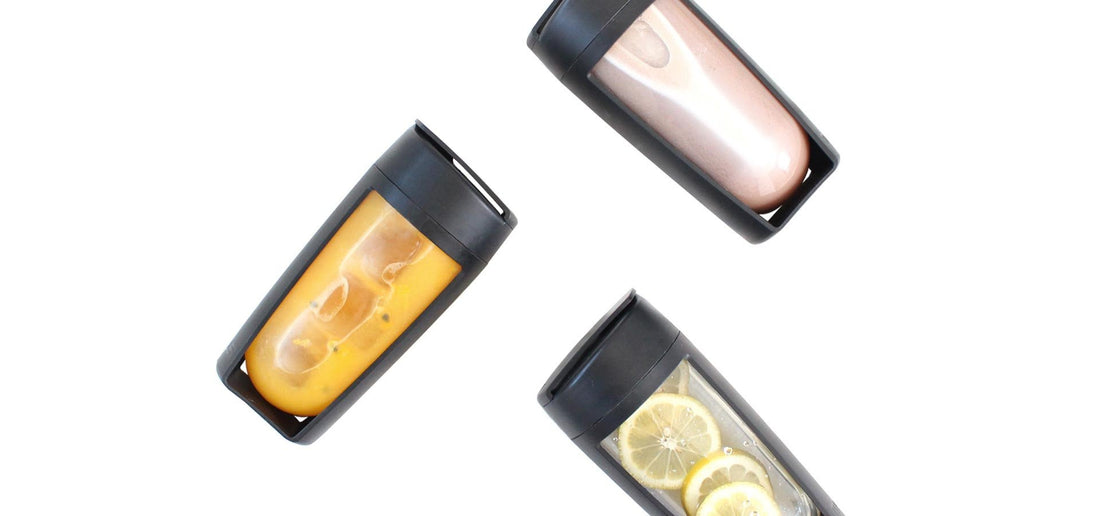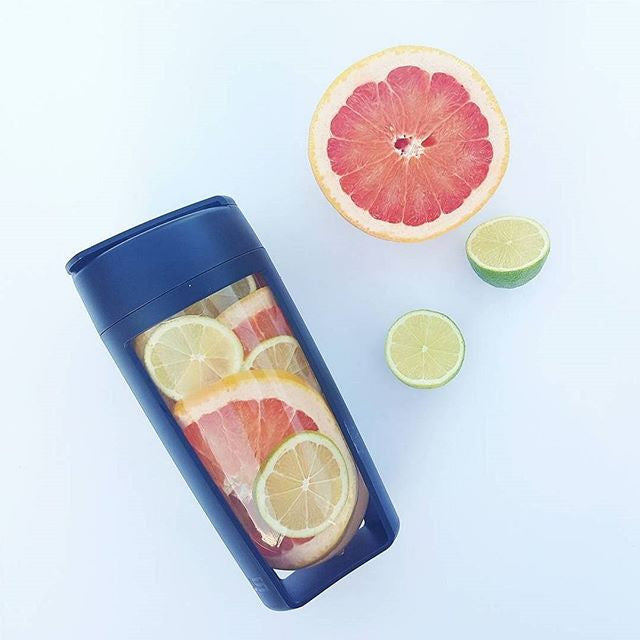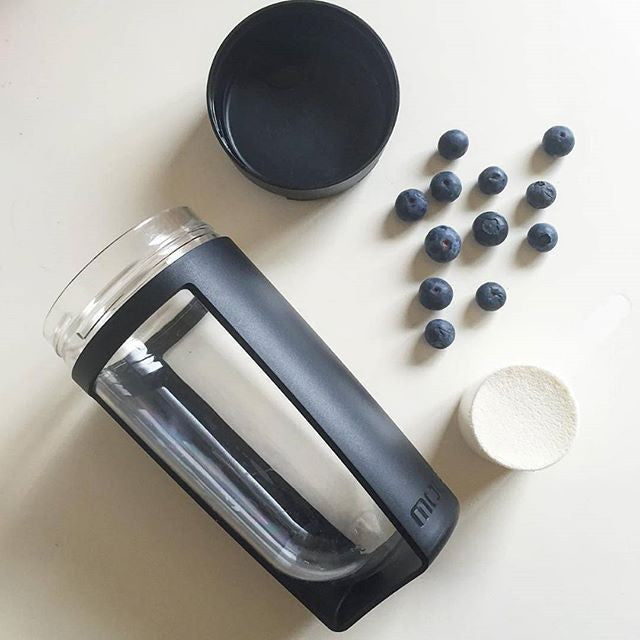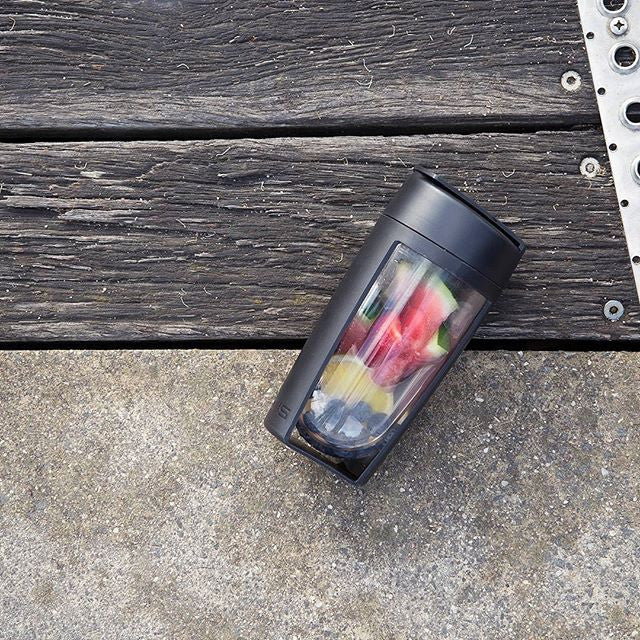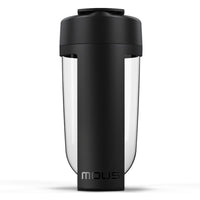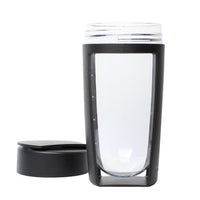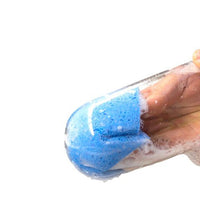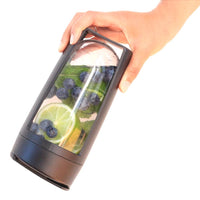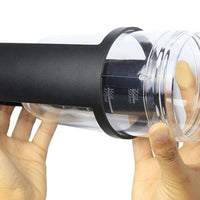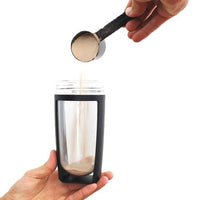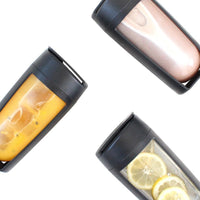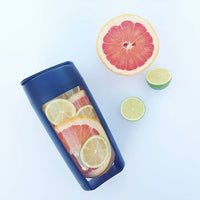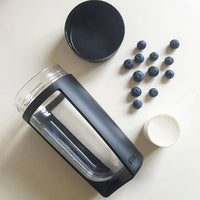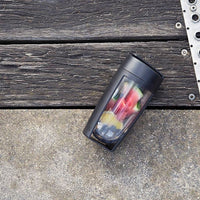 MOUS FITNESS Shaker Bottle Black
A healthier more hygienic way to hydrate and fuel your body.
The MOUS fitness bottle and protein shaker was designed for your health by minimising bacteria accumulation due to the use of the highest quality BPA free and non-toxic materials. The one fitness bottle for all your hydration needs; water infusions, smoothies and supplements! 
Hydrate, fuel, nourish and stay healthy on the go with the Mous Products fitness bottle.
Designed with your health in mind.
Stylish and functional! The unique design places your health as the main focus, eliminating the likelihood of substance build-up and bacteria growth. Designed for much more than just looks!  
Leak proof! For wherever your active lifestyle takes you.
Leak proof! Containing a soft rubber seal that ensures a water tight fit. Giving you the confidence to throw it in your gym, travel or handbag and be worry free.
Supplements, water infusions and smoothies.
A companion for an active and healthy lifestyle. Infuse your detox waters, shake your supplements and enjoy your smoothies, it's the fitness bottle with more than one purpose. For how you choose to hydrate and fuel your body. 
The difference is in the small details.
Five discretely placed measurement increments that are partially visible when assembled and fully visible when disassembled. Referencing both ounces and millilitres. Holding a total volume 28 oz or 850 ml. 
An effortless clean.
A modular form, designed around the average human proportions, allowing you to adequately clean all surfaces. The unique round bottom eliminates the accumulation of excess beverage remnants minimising the development of bacteria and odours. If you're feeling lazy, don't worry it's dishwasher safe!
Functionality that compliments style.
A friction hinge that blends into the overall design, allowing a full 180-degree range of motion so that it doesn't get in your way while drinking. Along with a minimalist drinking spout that makes your drinking experience more comfortable and provides a perfect liquid flow.
Where is my order shipped from?
All orders are shipped from Australia via Australia Post.
How much will shipping cost?
Australia Postage
Sockdoping offers free shipping on all Australian orders above $50 AUD.

Worldwide Shipping
Sockdoping offers free shipping on all international orders above $150 AUD. Orders will be shipped with Australia Post.
*Please see import duties disclaimer below.